Connecting you with experts, sharing information, and answering your questions. 
It's a big campus but our media relations team is ready to help. Here you'll find frequent contacts, recent statements, key rankings and facts, as well as downloadable university photos and video. 
General media requests
The quickest and easiest way to ensure a timely response is to email us. Media requests can be submitted at media-request@uiowa.edu. You can also reach out directly to a member of our team. 
Scheduling a studio interview or live network uplink
The Office of Strategic Communication can accommodate live HD video uplinks to national media utilizing the LTN Global service. This service is reserved for media interviews of Iowa faculty, staff, and students speaking about their research and/or area of expertise. Availability is scheduled on a case-by-case basis. Call 319-335-5741 to arrange a link.
For faculty and staff
Are you a faculty or staff member? We have information just for you.
Information for media professionals
Members of the media are encouraged to contact the Office of Strategic Communication before conducting interviews or filming on campus. The OSC team can make the newsgathering process easier by coordinating access to campus buildings and scheduling newsmakers. 
As a state institution, journalists have access to public areas across the University of Iowa campus. However, you must receive permission and be accompanied by appropriate university faculty or staff member to enter a residence hall or classroom.
Filming on campus for commercial purposes (video or photo) requires explicit written permission. You can read the policy and submit a request here.
Explore our faculty experts list to find the ideal individual for your media request.
Recent statements
Our team provides background information on topics of current and continuing interest to members of the university community, alumni, the media and the general public. If you have question on the topics below, please contact our media relations team.
Key Issues and Statements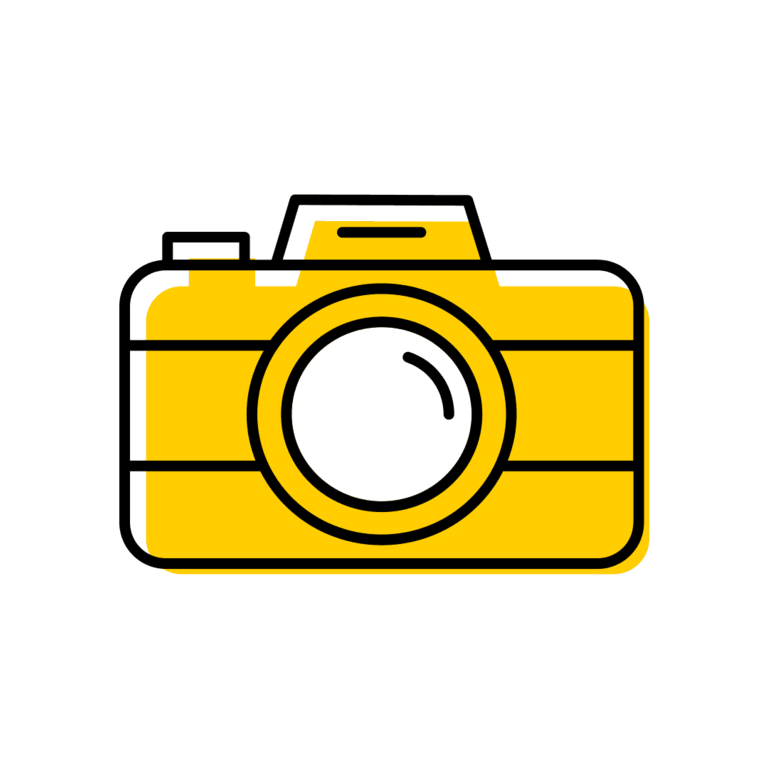 Download public image galleries of campus life, buildings, administrators, and video b-roll.