Looking for training opportunities?
We provide a wide variety of training opportunities for campus in the areas of creative, social media, communication, and web. These are offered throughout the academic year. Below are the training opportunities that we offer.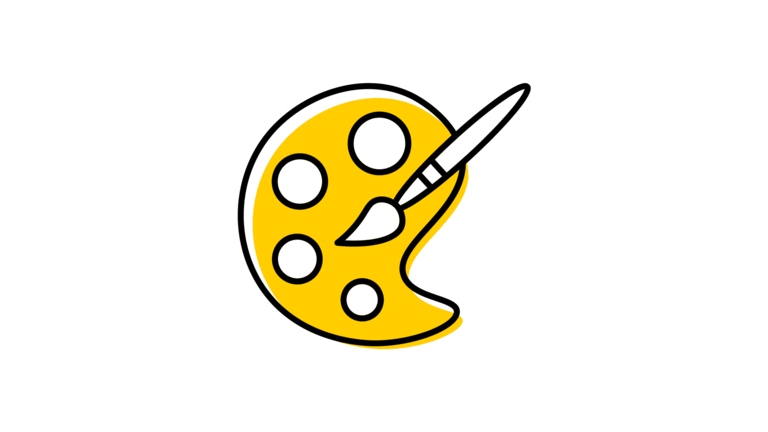 This training covers an overview of the Iowa brand, including what makes it unique, how to leverage our visual identity, and the available resources to bring it all together.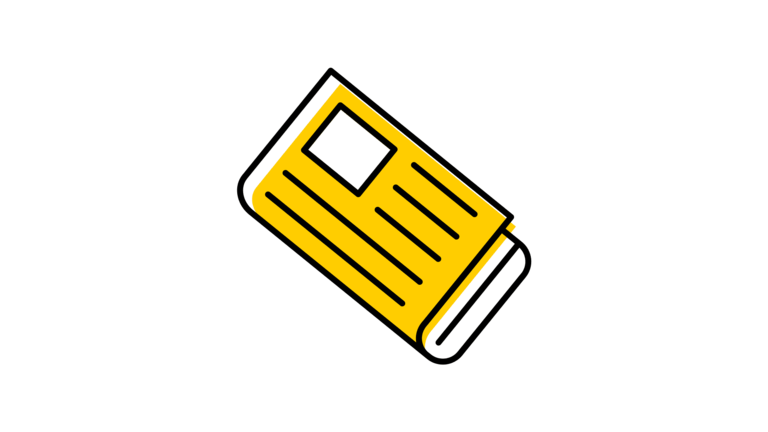 This training covers various options provided by our team to help faculty and staff interact with the media including: group presentations, camera training, and practice interviews.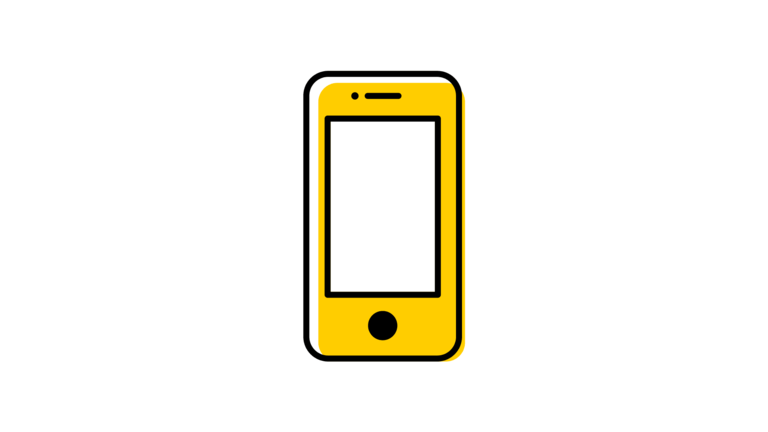 This training covers creating a social media strategy including developing effective goals, understanding your audience, tactics to use, and metrics to measure.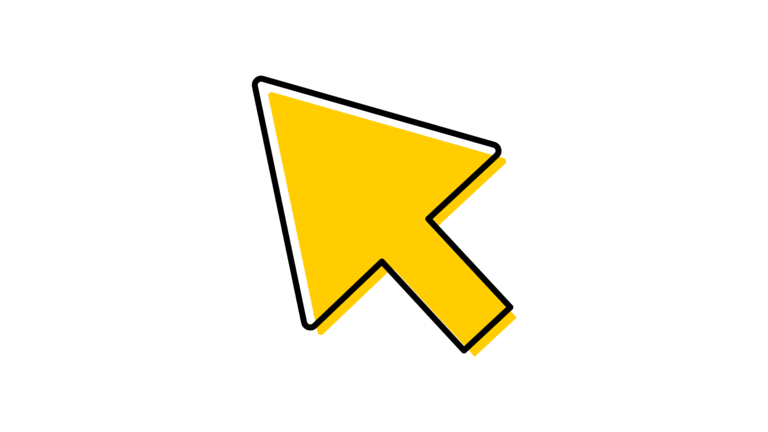 This training covers social media best practices, helping you become an effective manager and how to implement five valuable tips for successfully managing accounts.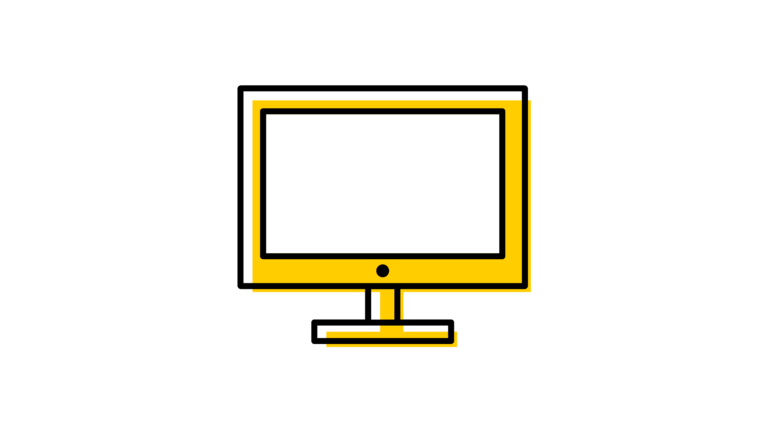 This training covers SiteNow's new Layout Builder tool: a full suite of content editing functions that allow you to build page layouts in a drag-and-drop interface.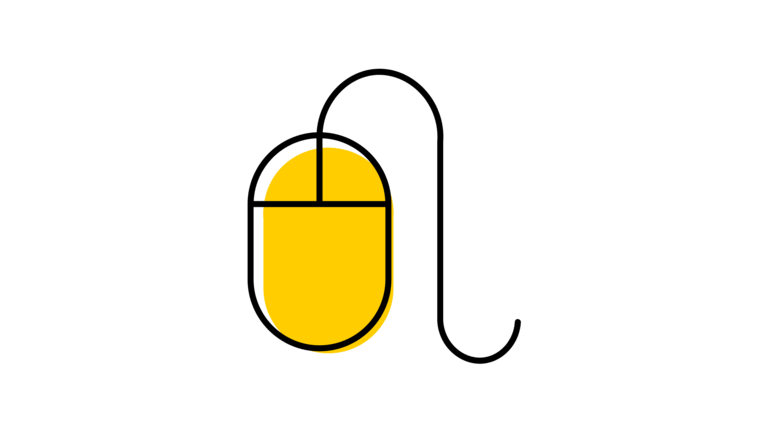 This training covers the basics of creating effective content for new and existing websites, including intuitive navigation menus, content modeling, and leading a strategic web project.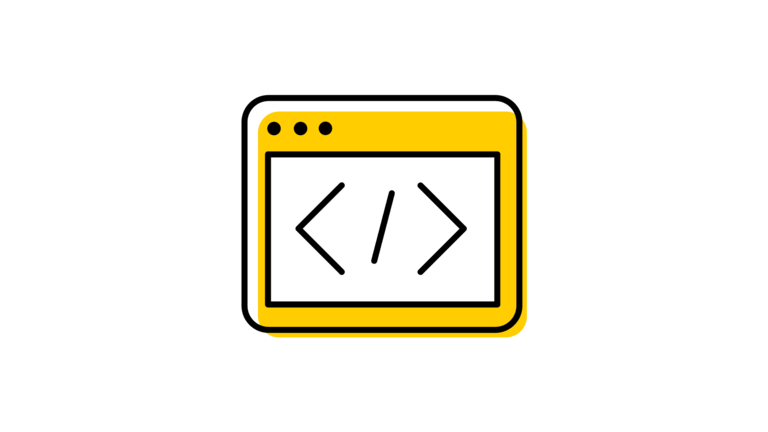 This training covers the basics of Siteimprove, which is a tool that helps improve the quality, performance, and accessibility of your website(s).